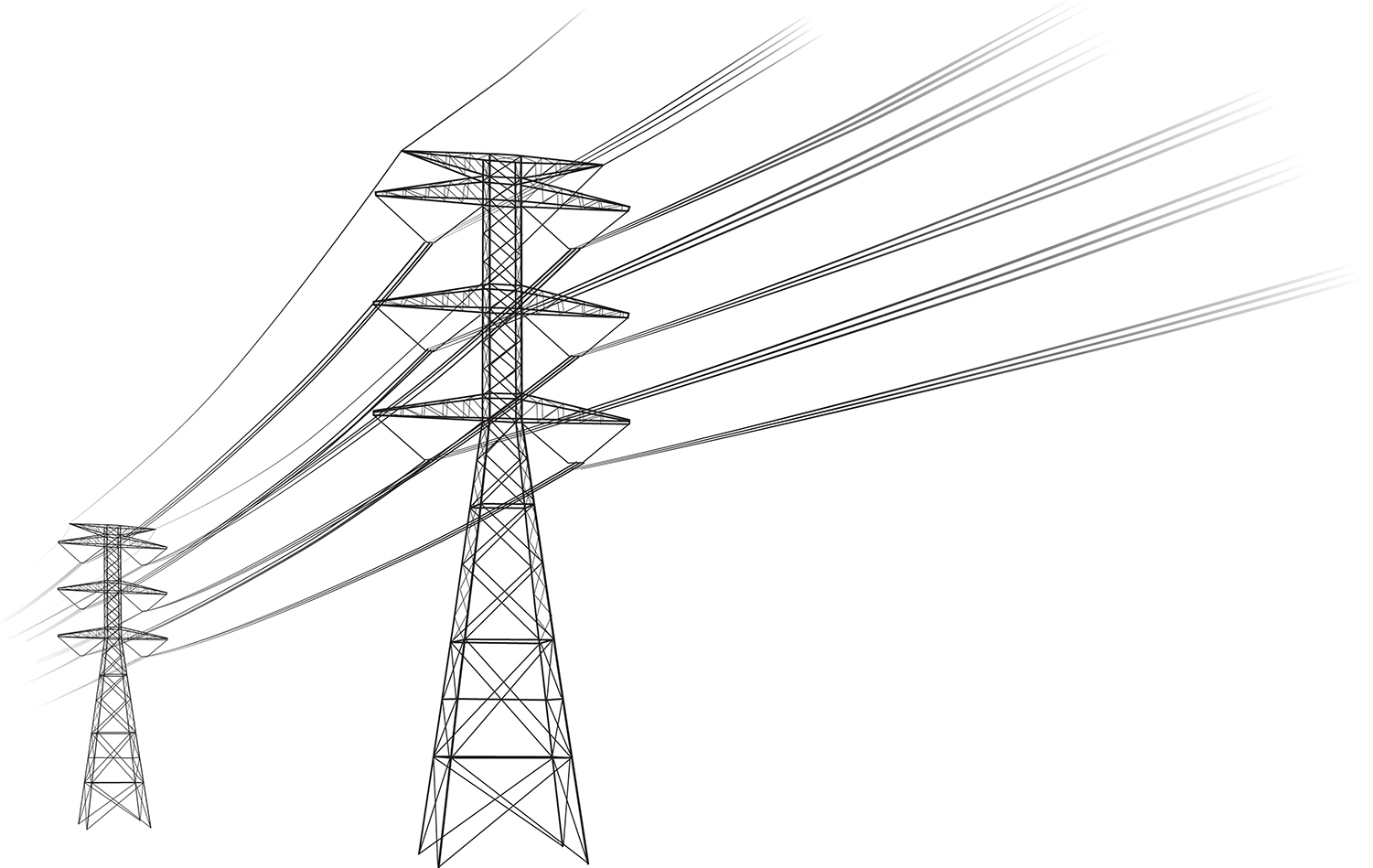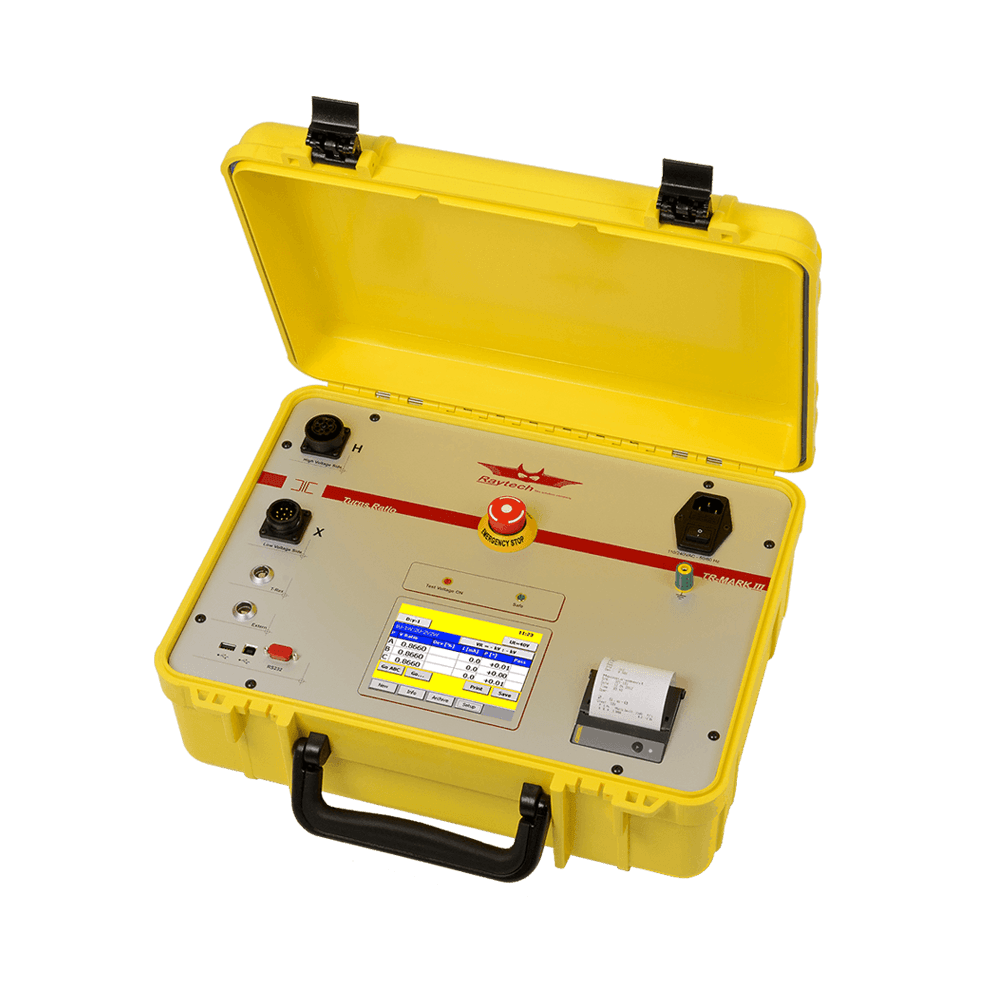 Turns Ratio Meter 3 Phase
Product variant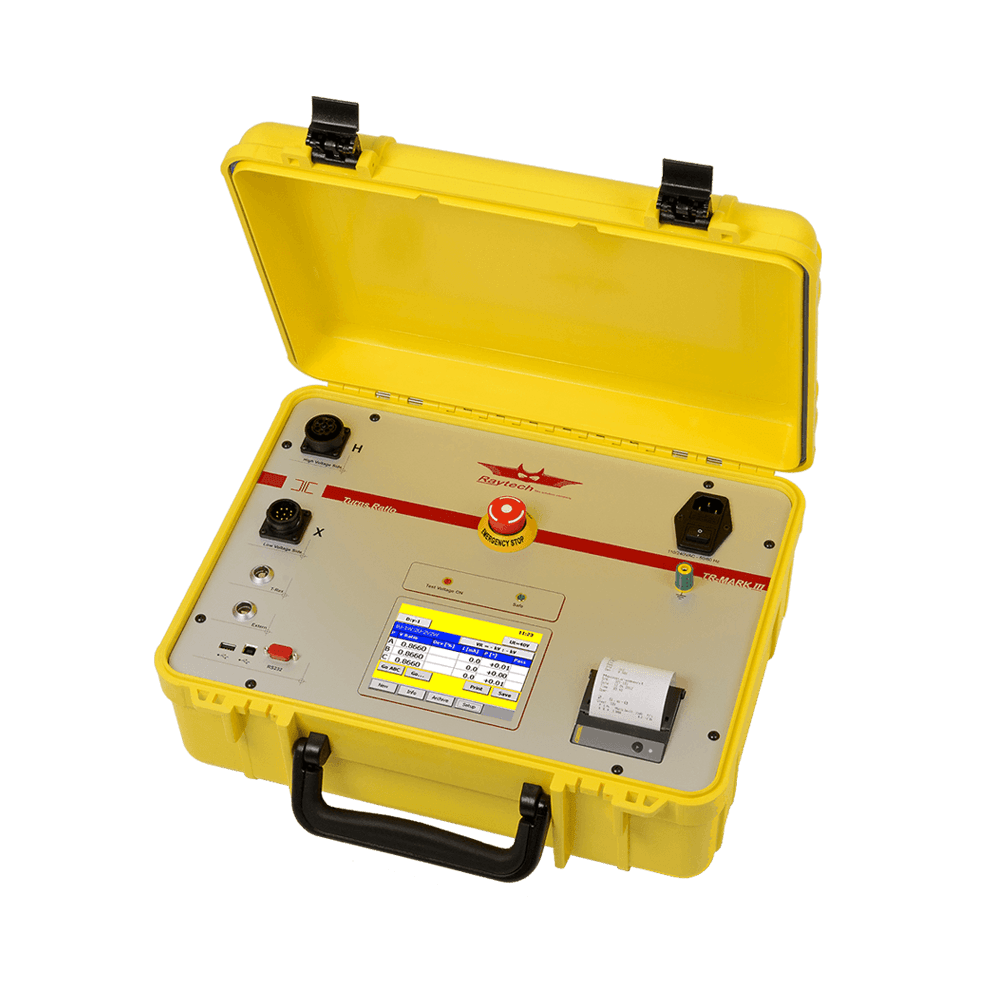 Field
---
Description
The TR-MARK III 250V is the successor of the famous TR-MARK III. Besides an extended test voltage up to 250V, it offers new features and increased accuracy to make it a perfect system. A color LCD with back lighting and touch screen increases handling and user comfort. Two USB interfaces make it easy to store measurements on external storage devices and transfer easily to a personal computer or download nameplate data of transformer to test.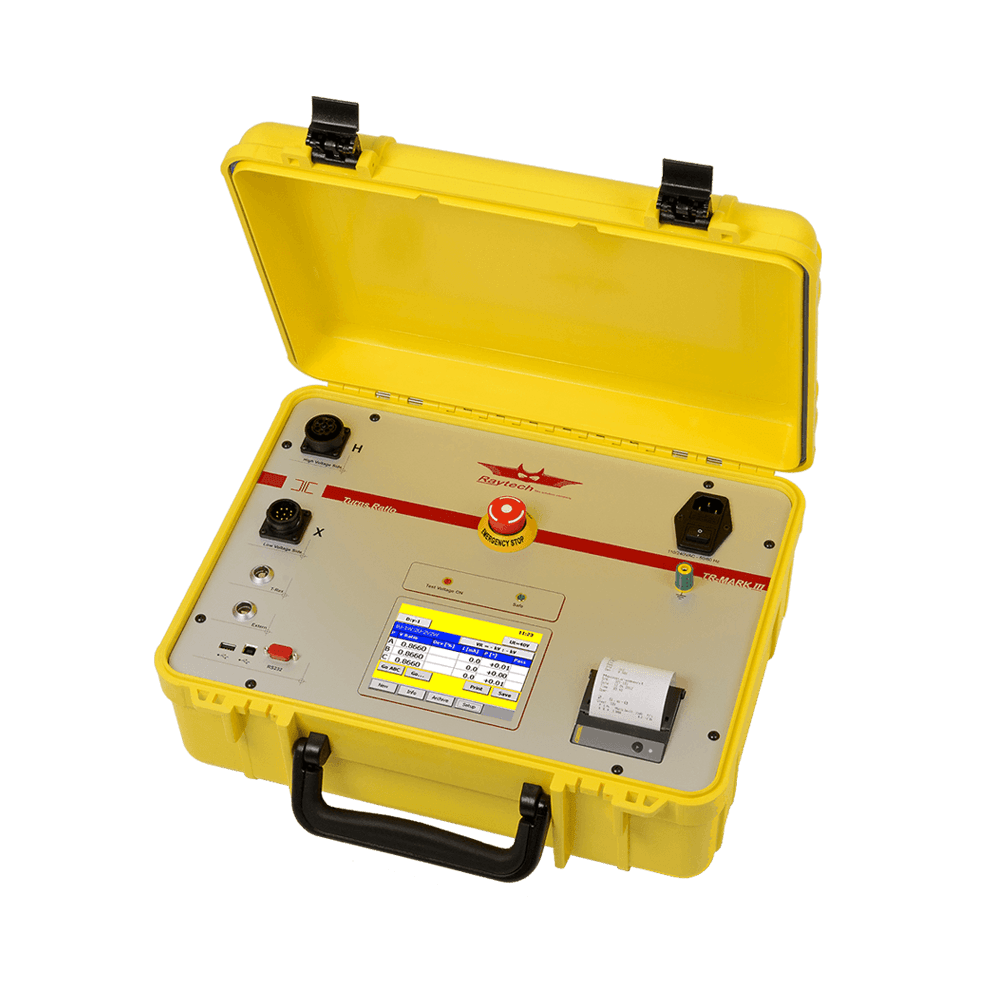 Features
Color LCD with backlighting and touch screen
Automatic measurements of Voltage/Turns Ratio, Current and Phase displacement
Internal storage for more than 10'000 complete test results
Simple touch screen operation
Easy one time hook up to the transformer
Graphical tap changer display
Tap changer interface (In- and Output)
Load on test object <0.05 VA
Measures Power transformers, PT's and CT's
Displays % error vs. name plate value
Automatic phase vector detection
Enhanced heavy-duty protection circuitry
Extremely rugged (can withstand a drop test of 1 meter)
Data exchange via USB-Key
Internal Printer
Displays deviation from a nominal ratio
Automatic test voltage range
2 Years standard warranty
Specifications

L: 470 mm (18.5") W: 371 mm (14.6") H: 190 mm (7.5")
100/240 VAC 50/60 Hz auto ranging
Test voltage user selectable:
250, 100, 40, 10, and 1VAC
5.7" Color LCD with back lighting and touch screen
2 USB 2.0 full speed (1 host, 1 device) and 9 Pin RS232 serial
stores more than 10 000 test results internally
5%-95% relative humidity, no condensation
See instruction manual for more parameters.
Specifications are subject to change without notice.
Accuracy

Turns ratio at 100V or 40V