---
Description
Raytech Integrated Safety Unit is a useful device when creating rack mounted transformer observing systems. It supplies Raytech devices with fused electrical power, manages external Interlocks and provides a single interface for an external warning lamp. The whole system can be turned on and off with a single mains switch.
Features
One main power switch for entire ATOS
Handles external interlock signal
Connect one warning lamp for all devices
Proper and fused AC power distribution
Additional fused power plug on front panel
Indications for interlock circuit and warning lamp state
Open system (not limited for Raytech devices)
2 Year standard warranty
Specifications

Indoor including heavy industrial electromagnetic environments
Aluminium rack mounted case
IEC 60320, C13/C14 mains connector, CAT II
-10°C (14°F) to +40° C (104°F)
-20°C ( -4°F) to +70°C (158°F)
L: 490 mm (19.3") W: 436 mm (17.2") H: 177 mm (7")
See Instruction Manual for more Parameters
Specifications are subject to change without notice
In the box
Optional items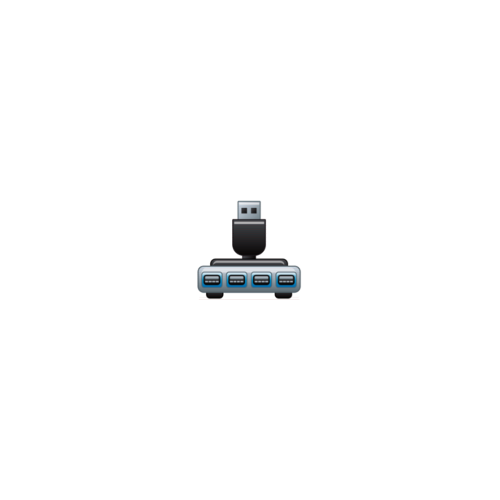 Downloads
Flyer ATOS
Category:
Flyer
Release:
15.17
Publish Date:
27.04.2020
Description:
Short overview about the Automatic Transformer Observation System ATOS.
Instruction Manual ISU R
Category:
Instruction Manual
Release:
1.03
Publish Date:
26.04.2020
Description:
Instruction Manual for the Integrated Safety Unit