---
Description
Raytech Single Phase Transformer Turns Ratio Meter TR-1/P is designed to be a rugged and reliable automatic transformer Ratiometer. This system has a high degree of accuracy and can measure ratios up to 4000:1. The design of this test system is based upon the popular Raytech Automatic Three Phase test set: TR-Mark III.

This system is a battery-operated instrument, designed for highly accurate readings on-site with laboratory precision. It is a lightweight system that comes complete with its rugged waterproof field case.
Advanced Protection: Upon powering on the system initializes itself with a self-calibrating, circuit checking sequence. If any problems are detected during this initialization period, or during operation, the operator is immediately notified.

The system constantly monitors the condition of the transformer under test. The TR-1/P can even recognize shorted leads and will terminate the test without any damage to the test equipment. This works especially well when test leads accidentally fall free from the transformer while under full voltage measurement. This, incidentally, is one of the many reasons why we can extend our warranty to 2 years.
Features
Measurement Methods
Power transformers, PT's and CT's measurement
Turns Ratio and Excitation current measurement
Reverse Polarity Test
Continuity Test
Additional Features
Rechargeable battery operated instrument
Test current up to 1 A for CT testing
Can be recharged with line voltage, or optional DC Car adapter
User Interface and Data Management
User-friendly interface
More than 1000 measurements without recharging
Durability and Support
The smart protection system
Extremely rugged (can withstand a drop test of 1 meter)
Firmware update
Raytech technical support
2 years standard warranty
Specifications

Portable to use indoor and outdoor including heavy industrial electromagnetic environments
Industrial high-impact plastic case
IEC 60320, C13/C14 mains connector, CAT II + optional DC car adaptor
90-264 VAC @ 47-63Hz/ 11-14VDC
Test voltage user selectable (PT mode):
Max. test current (PT mode):
Test voltage user selectable (CT mode):
1-5 VAC automatic ranging
Max. test current (CT mode):
Graphic LCD with backlight
Multi-actuation rotary knob
Internal 1.9" thermal printer (only TR-1P)
-10°C (14°F) to +55° C (131°F)
-20°C ( -4°F) to +70°C (158°F)
Degree of protection (closed door):
IP67, dust-tight and water immersion up to a 1-meter depth
L: 270 mm (10.62") W: 246 mm (9.68") H: 124 mm (4.87")
See Instruction Manual for more Parameters
Specifications are subject to change without notice
Accuracy

Accuracy in PT Mode (40V)
Accuracy in CT Mode (1...5V)
In the box
Optional items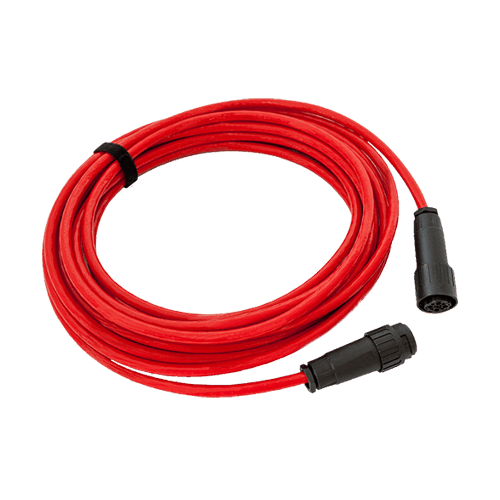 TRO-101
10m Extension cable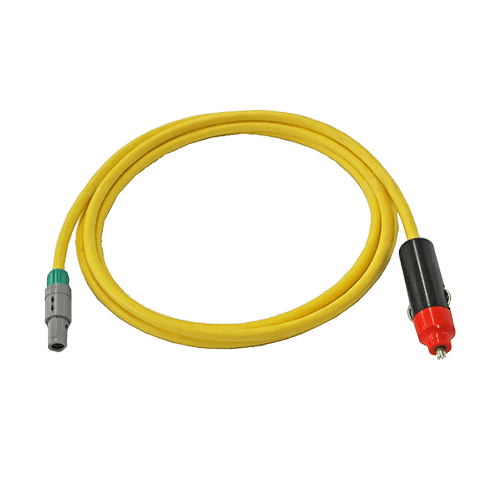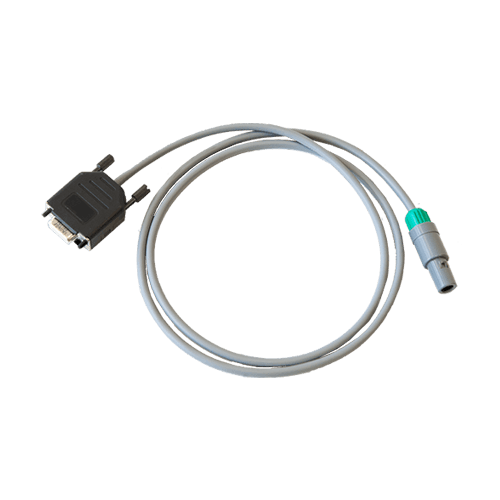 TRO-107
Serial Interface With Cable
Downloads
Firmware TR-1 / TR-1P
Category:
Firmware
Release:
1.14
Publish Date:
05.01.2023
Description:
This is the newest Firmware for the TR-1 and the TR-1P
With the TinyFlashLoader and the Option TRO107 (Serial Interface cable) you can update the Firmware.
Installation:
Recommended
Flyer TR-1 / TR-1P
Category:
Flyer
Release:
15.13
Publish Date:
26.04.2020
Description:
Short overview about the TR-1P and the TR-1.
Command Set TR-1 / TR-1P
Category:
Command Set
Release:
1.01
Publish Date:
10.08.2021
Description:
This is a summary of the commands to remote control the TR-1 and the TR-1P.