---
Description
Raytech Digital Micro ohm meter, Micro-Centurion II, was designed for high degree of accuracy to measure very low resistances. This technology was then packed into a portable test system to be used by apparatus manufacturers, rebuild shops, and electrical maintenance crews. This intelligent system has an easy to use operation screen, which allows quick selection of the current level and resistance level to be measured.
The MC-2 is a high precision, fully automatic, microprocessor based system. This system is designed for highly accurate readings on-site with laboratory precision.
This newly designed technique of measurement incorporates a high precision measurement circuit and modular power source. Extensive filtering and high precision standards are used within the test system.
The MC-2 applies a preset current level, selected by the user. The results of the test are displayed within a few seconds automatically. The results are reported on the easy to read liquid crystal display and can be stored or printed out.
The Centurion II is one of the most lightweight systems available that comes complete with its own rugged waterproof Fieldcase.
Features
Highest accuracy and precision of any high current test system
Automatic measurements of low resistance from 0.00µΩ ... 5Ω
Microprocessor based system with internal storage for over 2000 test results
Single or continuous measurements with automatic data storage
User can preset a number of tests, at various timed intervals, for automatic data storage
Cable length correction for Cable Manufacturer
Internal panel mount printer
Printing and storage of test results while the test system is measuring
Standard centronics (parallel) interface & RS232 (serial) interface
Pure filtered DC power source for the highest accuracy readings
Complete automatic calibration system and self-diagnostics
Automatic, high efficiency cooling system to dissipate internal heat
Automatic shut off for over-temperature condition
Panel mounted emergency stop switch
Color LCD with backlighting and touch screen
Wide input power source range
Lightweight and portable, less than 14,5 kg (33 Lbs.)
2 Year standard warranty
Specifications

L: 521 mm (20.5") W: 432 mm (17") H: 216 mm (8.5")
100 to 250 VAC, 50/60 Hz, auto ranging
Test current user selectable:
200, 100, 50, 20, 10 A DC
LCD graphic with back light
sealed, anodized with a multi-actuation rotary knob
9 Pin RS232 serial / 25 Pin Centronics parallel
Internally stores up to 2 000 test results
See Instruction Manual for more Parameters.
Specifications are subject to change without notice.
Accuracy

200A 10min. on, 2min. off
100A and below continuous
In the box
Optional items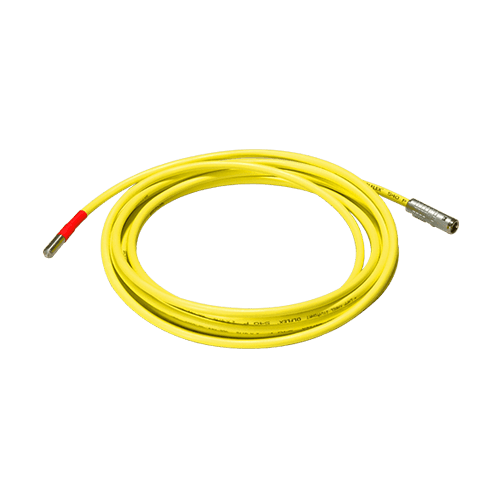 TP-01
External Temperature Probe 10m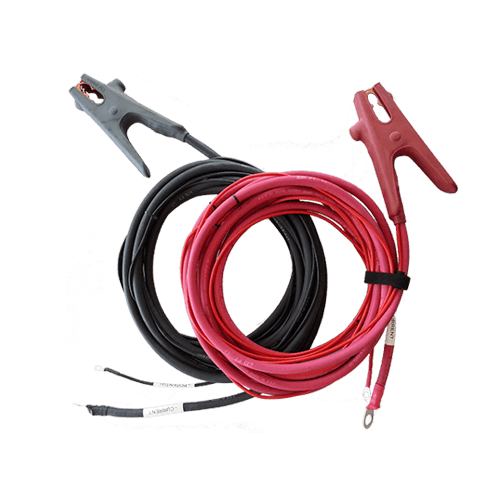 MCO-101
Kelvin Clip Set 200A
Downloads
Command Set Micro Centurion II
Category:
Command Set
Release:
1.24
Publish Date:
01.04.2021
Description:
This is a description of how you can remotely control the Micro Centurion II over the serial interface.
Firmware Micro Centurion II
Category:
Firmware
Release:
1.30
Publish Date:
27.04.2020
Description:
This is the newest Firmware for the Micro Junior 2
With the FlashLoader3.exe and a RS232 serial cable you can update the Firmware.
Installation:
recommended
Flyer Micro Centurion II
Category:
Flyer
Release:
15.19
Publish Date:
26.04.2020
Description:
Short overview about the Micro Centurion II