CT-T1 new user manual is ready to download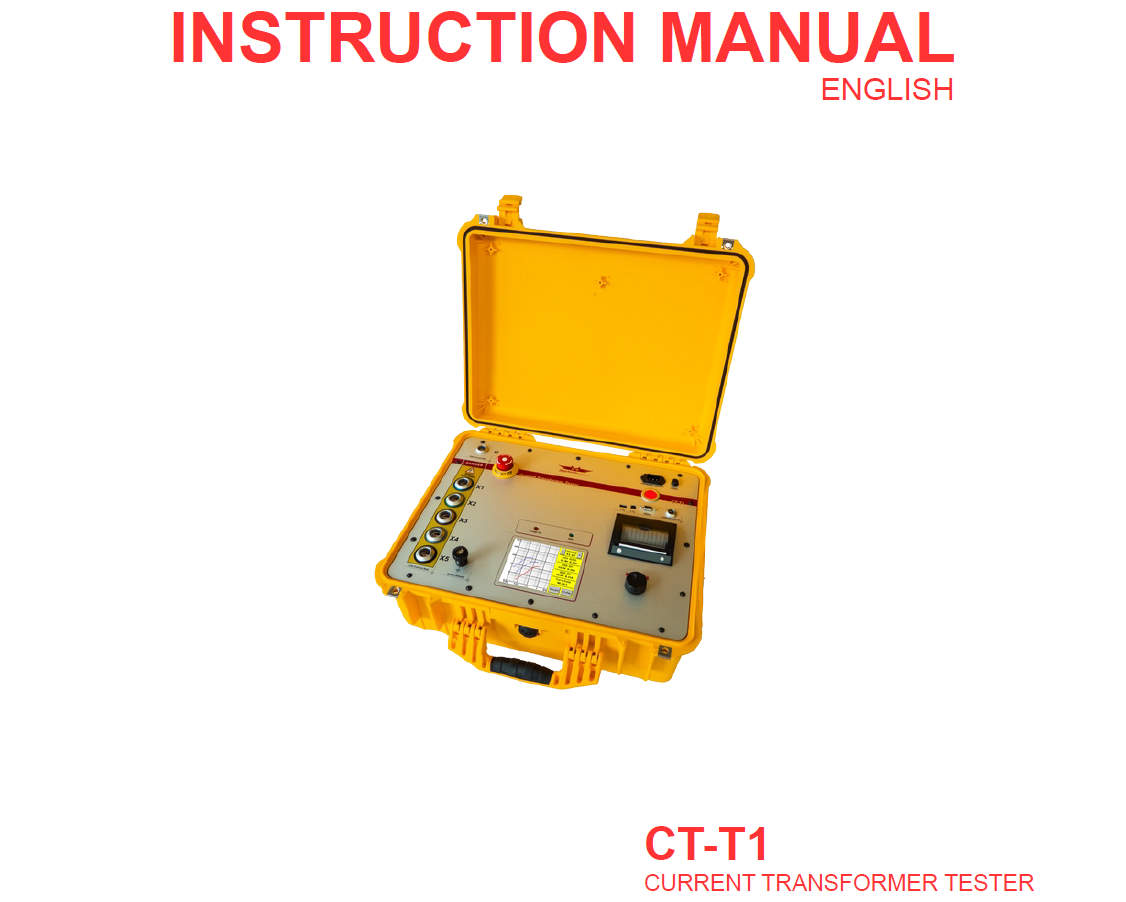 The CT-T1 new user manual v1.3 can be download from the Downloads section.
In the new version, in addition to some changes and corrections, Measurement Setup chapter has been revised.
Voltage transformer (VT/PT) turns ratio is now possible to measure using the instruction provided in measurement setup.